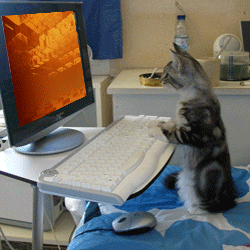 ***THIS BLOG POST ORIGINALLY APPEARED AS A GUEST BLOG POST FOR #KIDLITZOMBIEWEEK! You can read the whole post here. Gifs were expertly curated by Sarah Meade who knows me well.
Bringing a manuscript back from the dead can be daunting. You don't need candles or a skilled medium, but you do need to believe in your mission and in yourself. You are capable of creation! You are capable of magic! And, hopefully, you are capable of being flexible because things don't always turn out the way you thought they would (and in writing, that's often a delightful thing).
Perhaps you wrote a draft (or two, or fifteen) but came to terms with the fact that your story had no pulse, no heart. You said some words and tucked it into a cold drawer to forget about it until you were challenged to raise the dead.
Maybe you're a little nervous to open that drawer.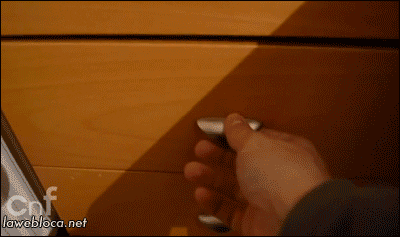 You didn't get the story quite right the first time so why bother thinking you'll get it this time? Well, my friend, give yourself some credit because little did you know, you were doing EXACTLY what you needed to prepare for this life-giving task:
you gave that manuscript time and space
you kept reading
you kept writing
and you kept living your life, soaking up experiences and laughter and love and loss and now you are wiser
So….what now?
Take a deep breath and open that drawer.
Grab your manuscript and grab a fresh piece of paper and a writing utensil that makes you smile.
Try something new! Here are a few ideas to get you started. Pick one or all or none and come up with your own:

Before you read your manuscript, write a pitch and/or synopsis. This can be an amazing way to get your brain focused on the heart of your story. Now, read your story! Does it fit the pitch? If not, re-write the story on a fresh piece of paper with your pitch in mind and see what happens.
Read your manuscript and try to diagnose the fatal beat – where does this story fall flat?

Does your character lack an arc? If so, imagine a conversation with your main character – what do they want most in the world? What is keeping them from getting it? To what lengths are they willing to go to get what they want? Now go back and inject that into your story!
Does the pacing feel off? Dummy it out to get a feel for balance and page turns.
Is your character solving the story problem? If not, how can you give them more agency?
Allow yourself to be ridiculous. Agents and editors are overwhelmed right now and it takes a lot to stand out. You need a unique voice, an irresistible story, and multiple hooks. Now is not the time to hold back; it's time to go BIG. So, let your imagination run away with you. If there's a moment your story starts to feel predictable or dull, brainstorm 10 new lines or endings or character traits, etc, etc, etc.

Don't doubt yourself. Remember why you started writing in the first place – to express yourself, to share your heart with others, and hopefully to have FUN!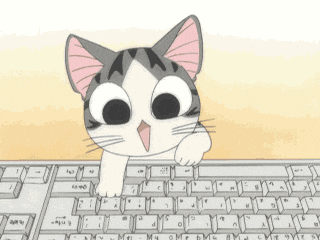 I'd say good luck, but you don't need it. You got this! Now go raise the dead!